This past weekend was Kirin's last days working at SMs, so Laura, the owner/my boss/my mentor, gave her a proper send-off by taking us to Winnie's Karaoke Bar. SOOOOO FUN!!!!! Winnie's is this total Lynch-ian, super rad  dive bar in the back alleys of Chinatown. Here's pics from the SMs mic takeover:
(By the way, how hot is my staff??!?!)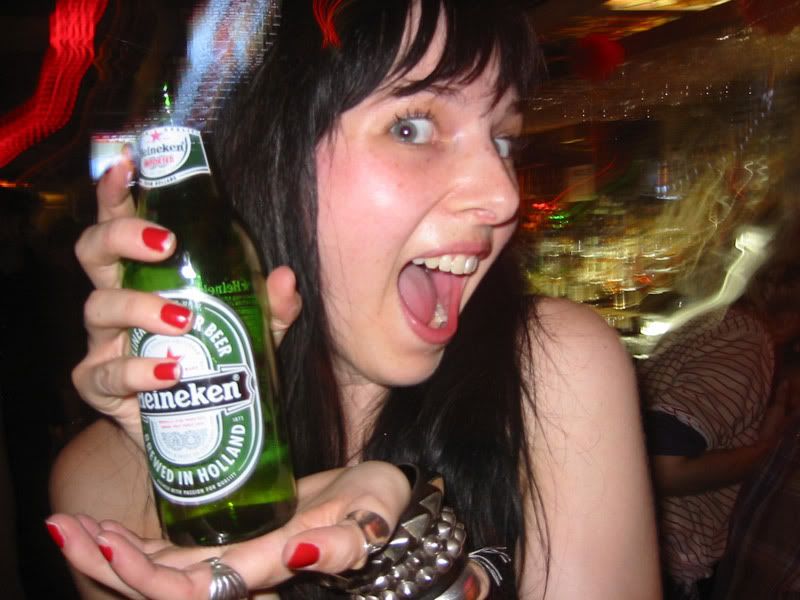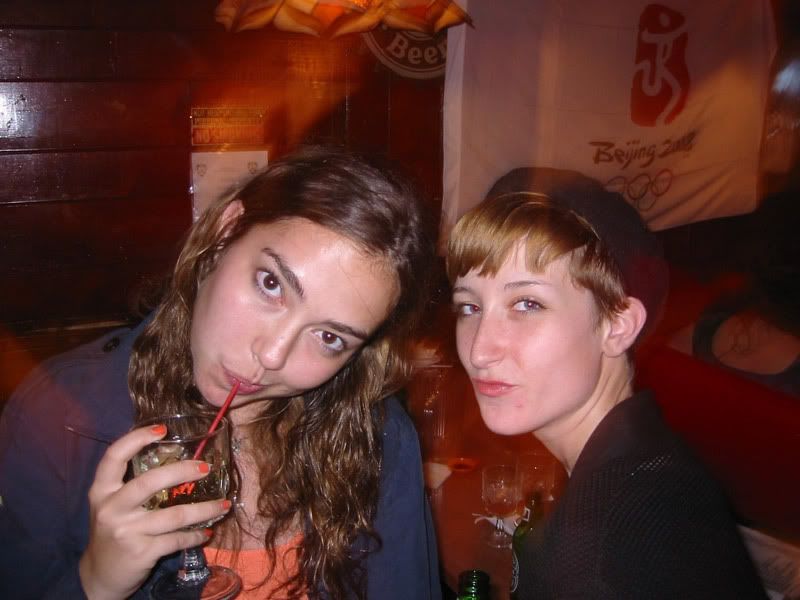 JR and Savannah with some motherfuckin' attitude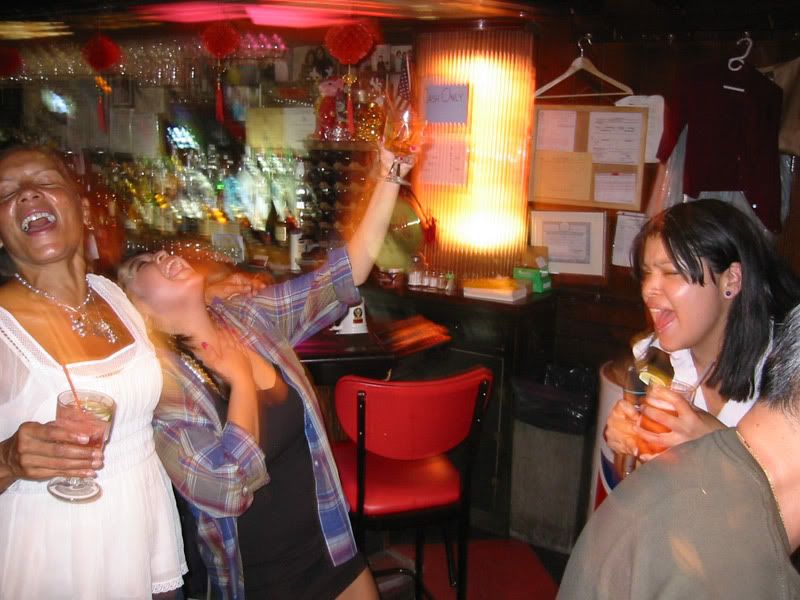 Cheryl, me, and Patricia, and the Power of Love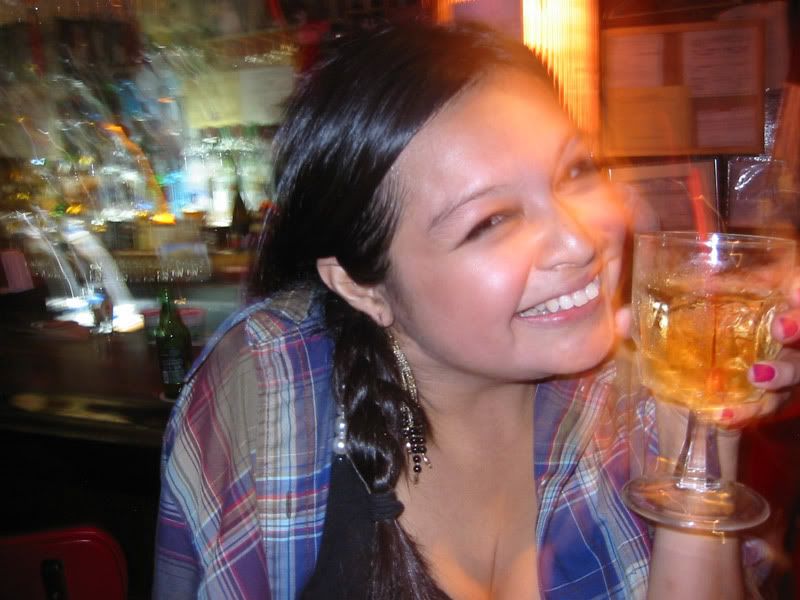 ...and the Power of Love in liquid form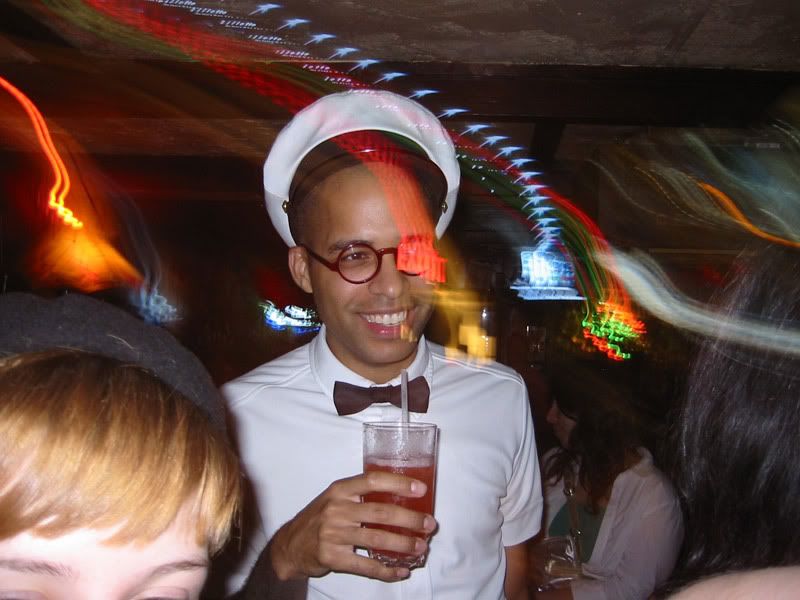 my new buddy Nate who just happened to be there. I recognized 
him from going to 66SICK a handful of times.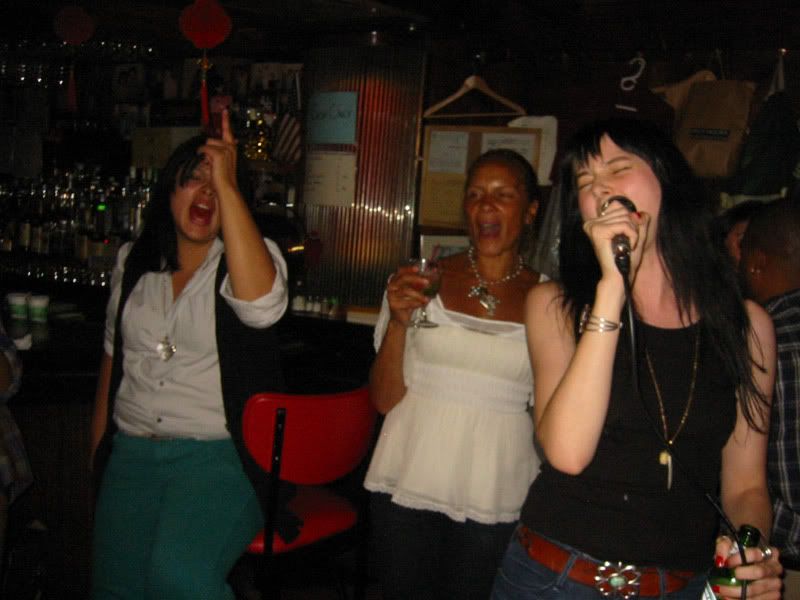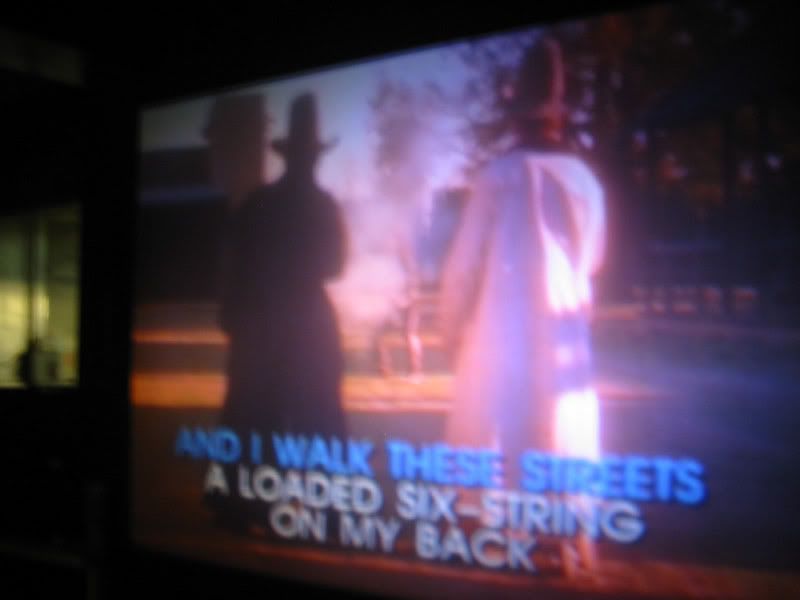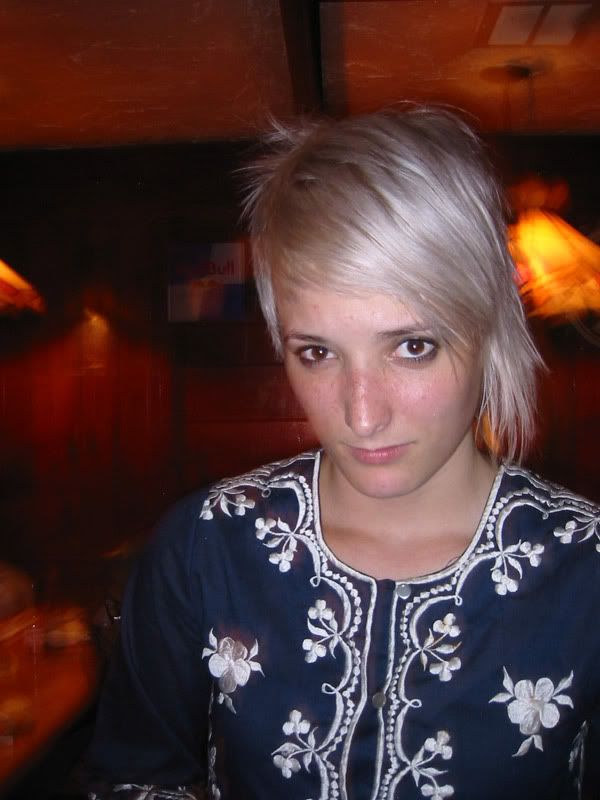 Rocky's our newest girl. She was scouted by ANTM while 
she was on the sales floor, and now she's in the final 25 for the next season!!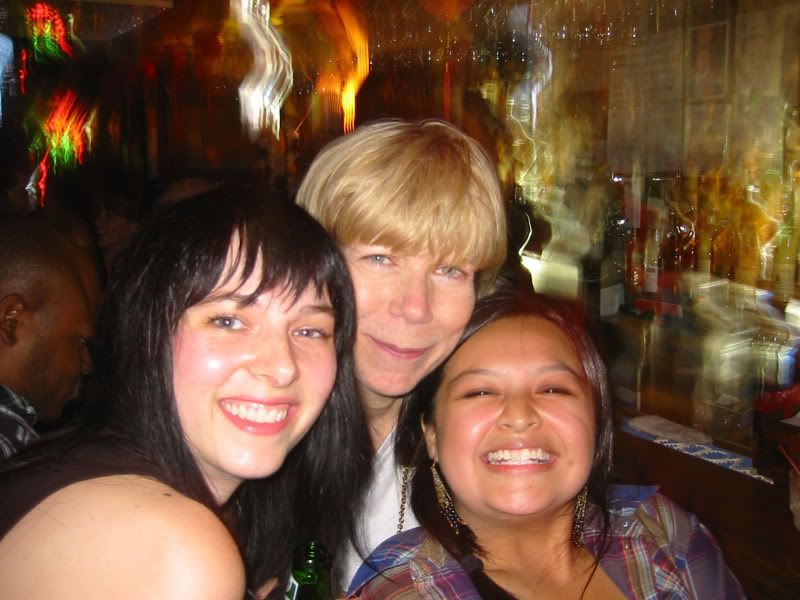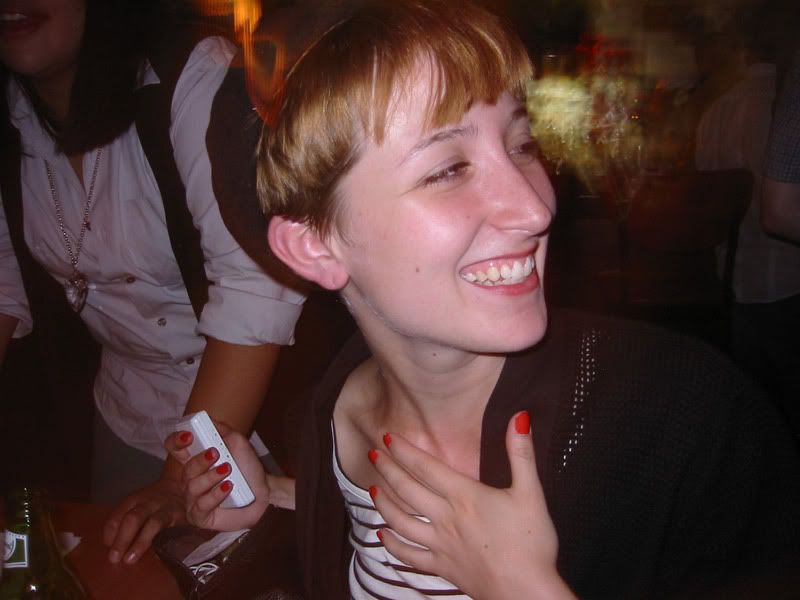 Savannah, looking adorable as always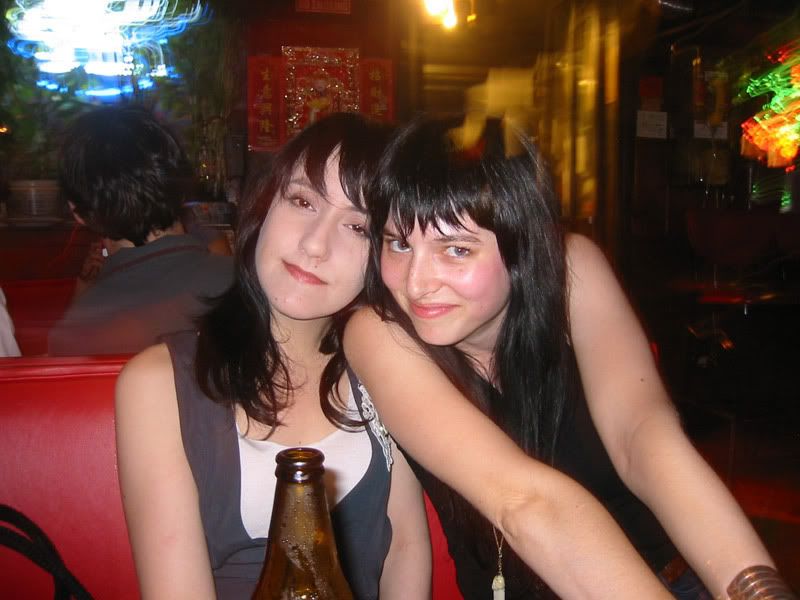 Jennelle (store manager) and Kirin
xo! Nicollette